Demographics
As of the census[2] of 2010, there were 901 people, 373 households, and 243 families residing in the village. The population density was 1,287.1 inhabitants per square mile (497.0/km2). There were 409 housing units at an average density of 584.3 per square mile (225.6/km2). The racial makeup of the village was 98.9% White, 0.1% Native American, 0.3% from other races, and 0.7% from two or more races. Hispanic or Latino of any race were 4.1% of the population.
There were 373 households of which 34.6% had children under the age of 18 living with them, 48.3% were married couples living together, 9.7% had a female householder with no husband present, 7.2% had a male householder with no wife present, and 34.9% were non-families. 29.2% of all households were made up of individuals and 13.2% had someone living alone who was 65 years of age or older. The average household size was 2.42 and the average family size was 2.94.
The median age in the village was 36.2 years. 27.3% of residents were under the age of 18; 7.4% were between the ages of 18 and 24; 26.2% were from 25 to 44; 25.7% were from 45 to 64; and 13.4% were 65 years of age or older. The gender makeup of the village was 48.5% male and 51.5% female.
Credit: Wikipedia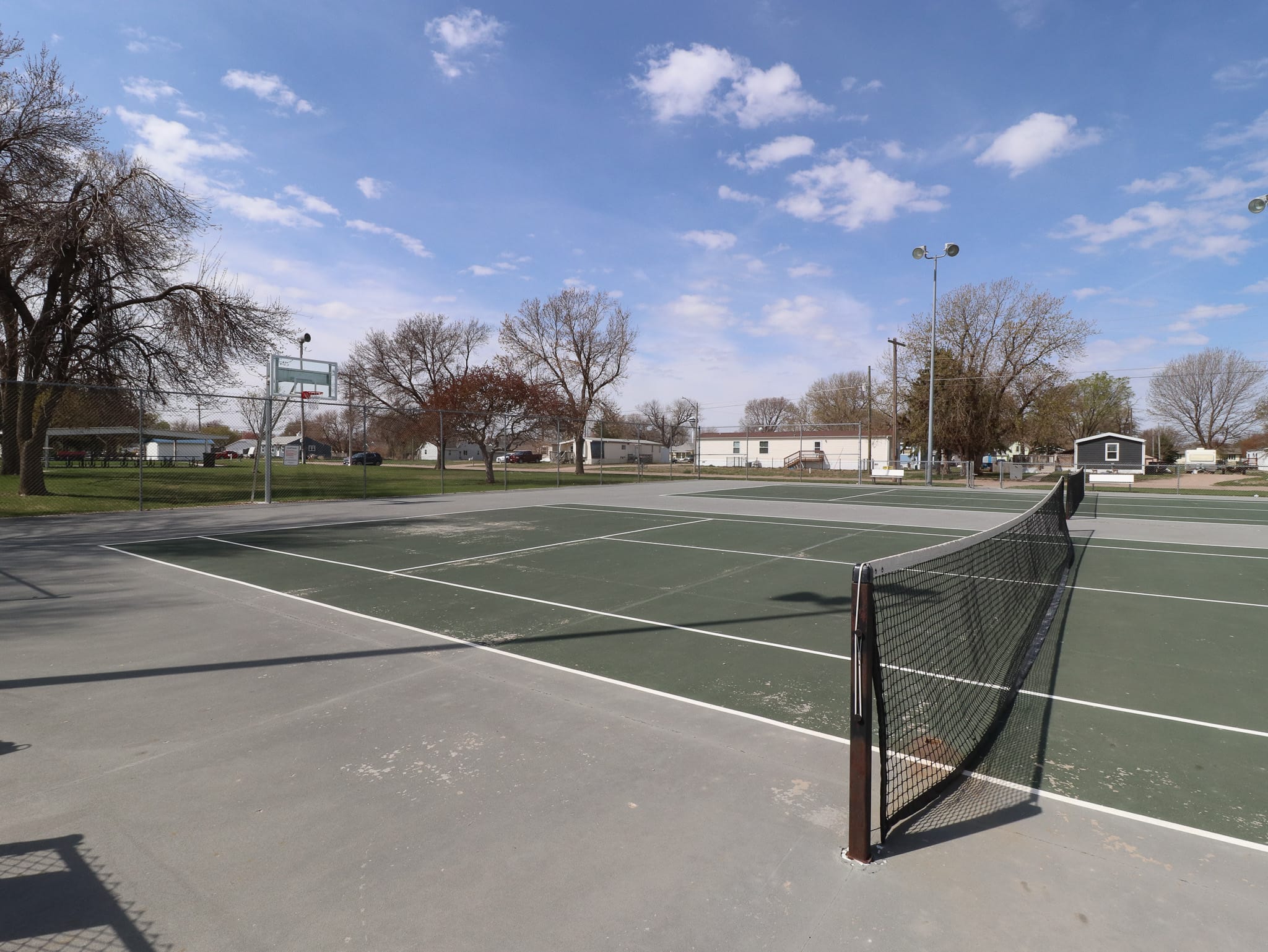 Healthcare
HEALTHCARE CLINIC:
COUNTRY CLINIC
515 W BOYD AVE
ELM CREEK, NE 68836
(308) 856-4616
VETERINARY CLINIC:
LITTELL VETERINARY SERVICES
5460 52ND RD
ELM CREEK, NE 68836
(308) 233-4575
DENTAL OFFICE:
ELM CREEK DENTAL
118 W FRONT ST
ELM CREEK, NE 68836
(308) 856-1050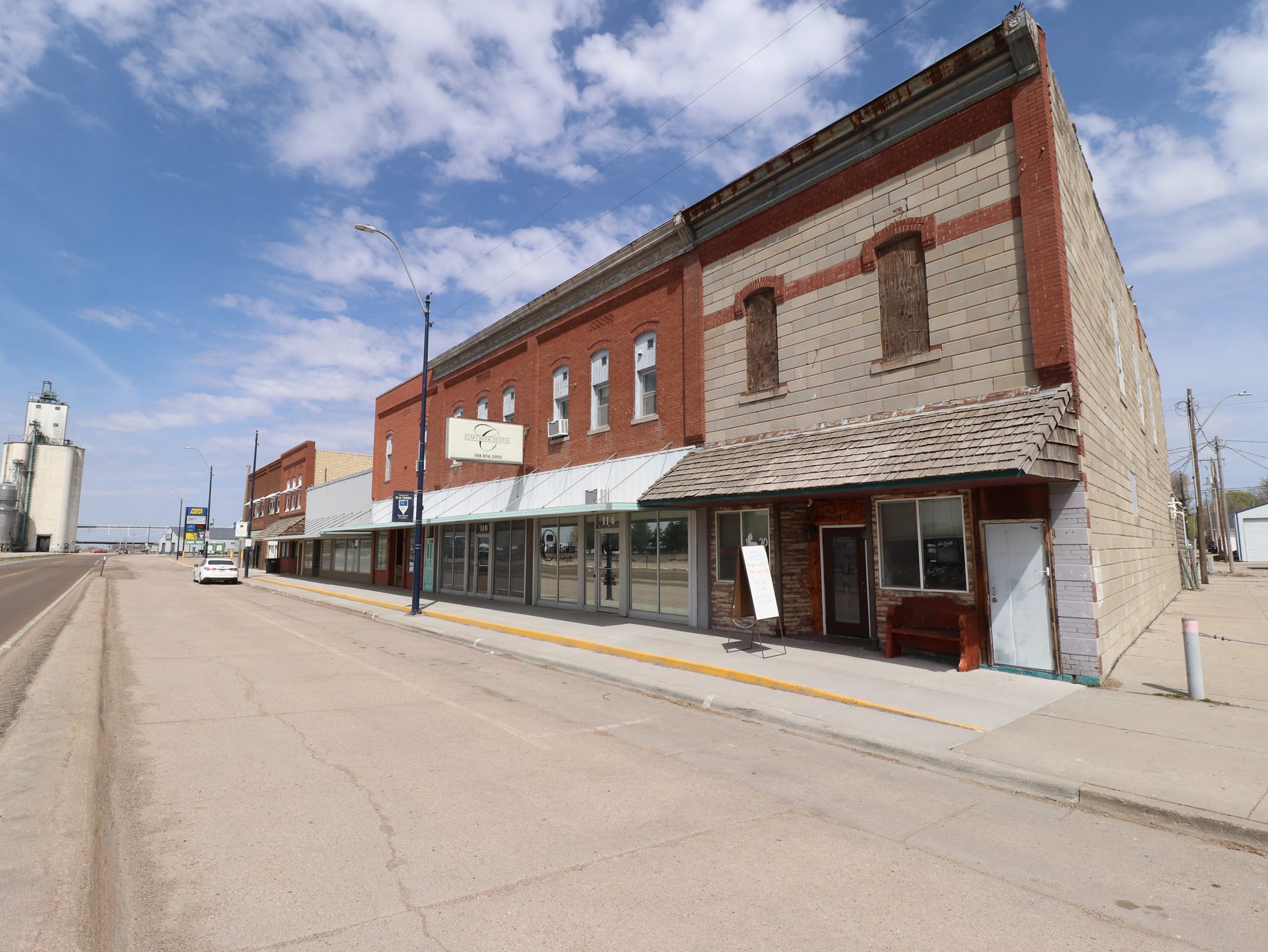 Housing
MAPLE MANOR
401 WEST BOYD AVE
ELM CREEK, NE 68836
(308) 856-4869